If your a lover of handmade then you should really pop over to www.Etsy.com if your planning to have a handmade wedding or just looking for inspiration or wedding gift ideas.
I love the idea of painting your own wedding cake toppers! My friend used Wonder Woman and Spider Man figures on the top of her wedding cake as the couple are Marvel lovers =)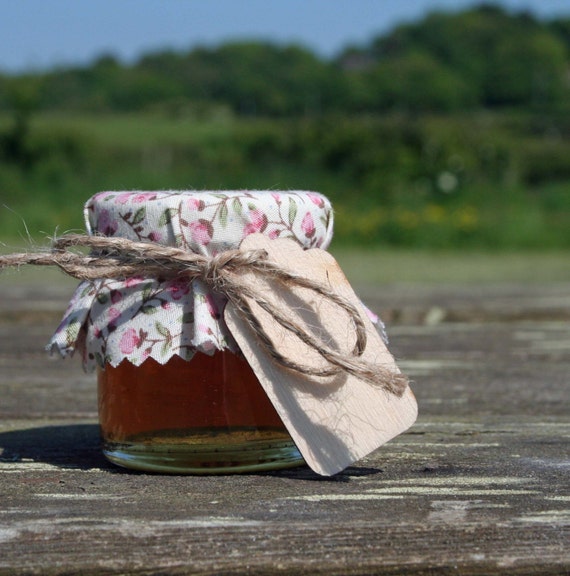 As for wedding favors, my favorite finds are little pots of honey pots and featured in this treasury are little heart shaped lavender sachets. I love lavender!
I made these lovely Akoya saltwater pearl earrings, which would be lovely to wear to a wedding and can be worn every day afterwards =)
The style is very classic and would look great with nautical outfits!