And I've done a little more shopping and started digging out recipes for stuffing and other bits. This weekend I took part in the Craft Britannia BNR (buy and replace), which is always fun and is great for finding out what other people make. I have to say that I think this years presents will be more interesting and fun! The great thing about buying handmade and vintage is that the variety of choice is as diverse and unique as the sellers themselves.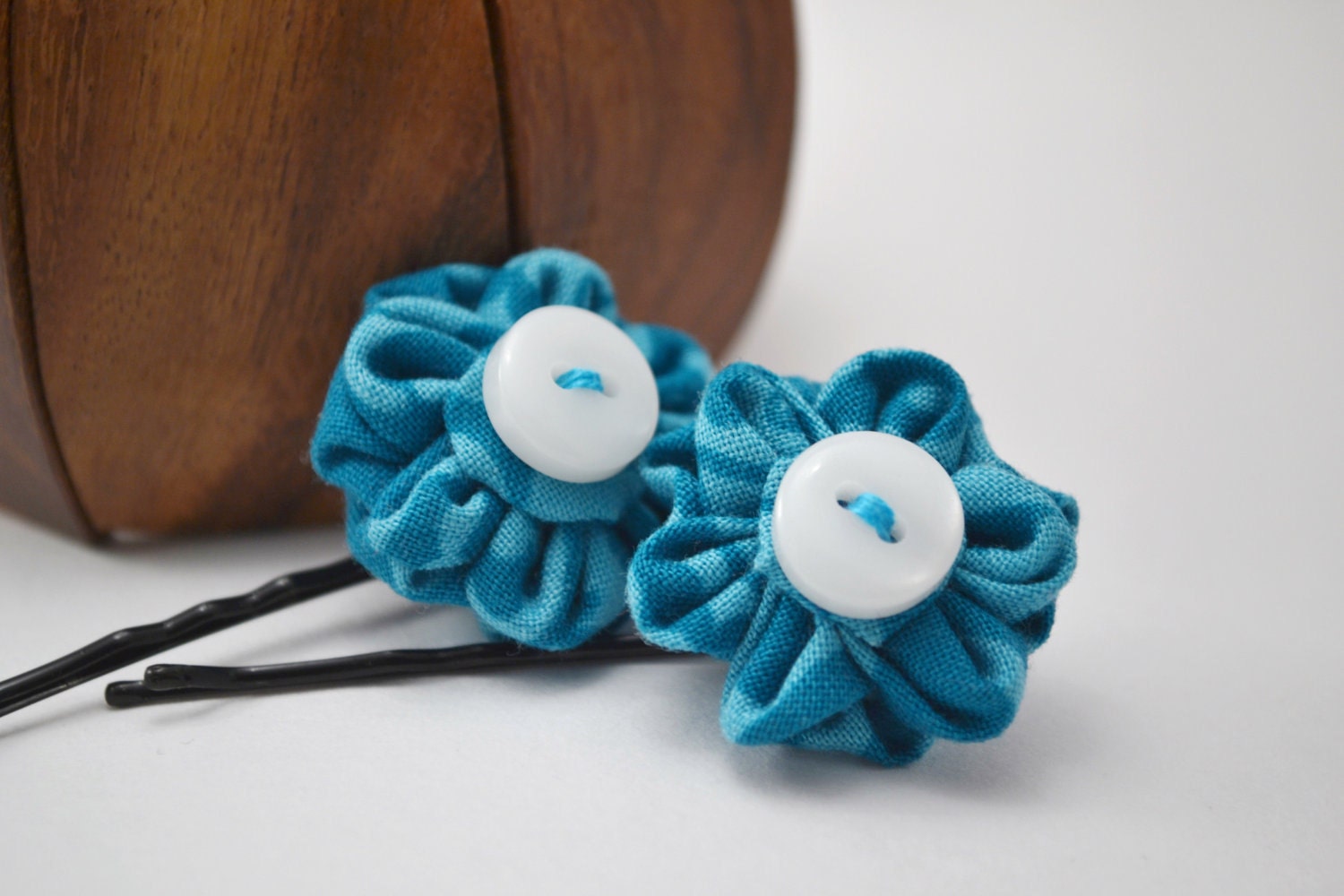 I won't show you what I bought, but I'll show you examples from the shops. That's fair and won't give my secrets all away =)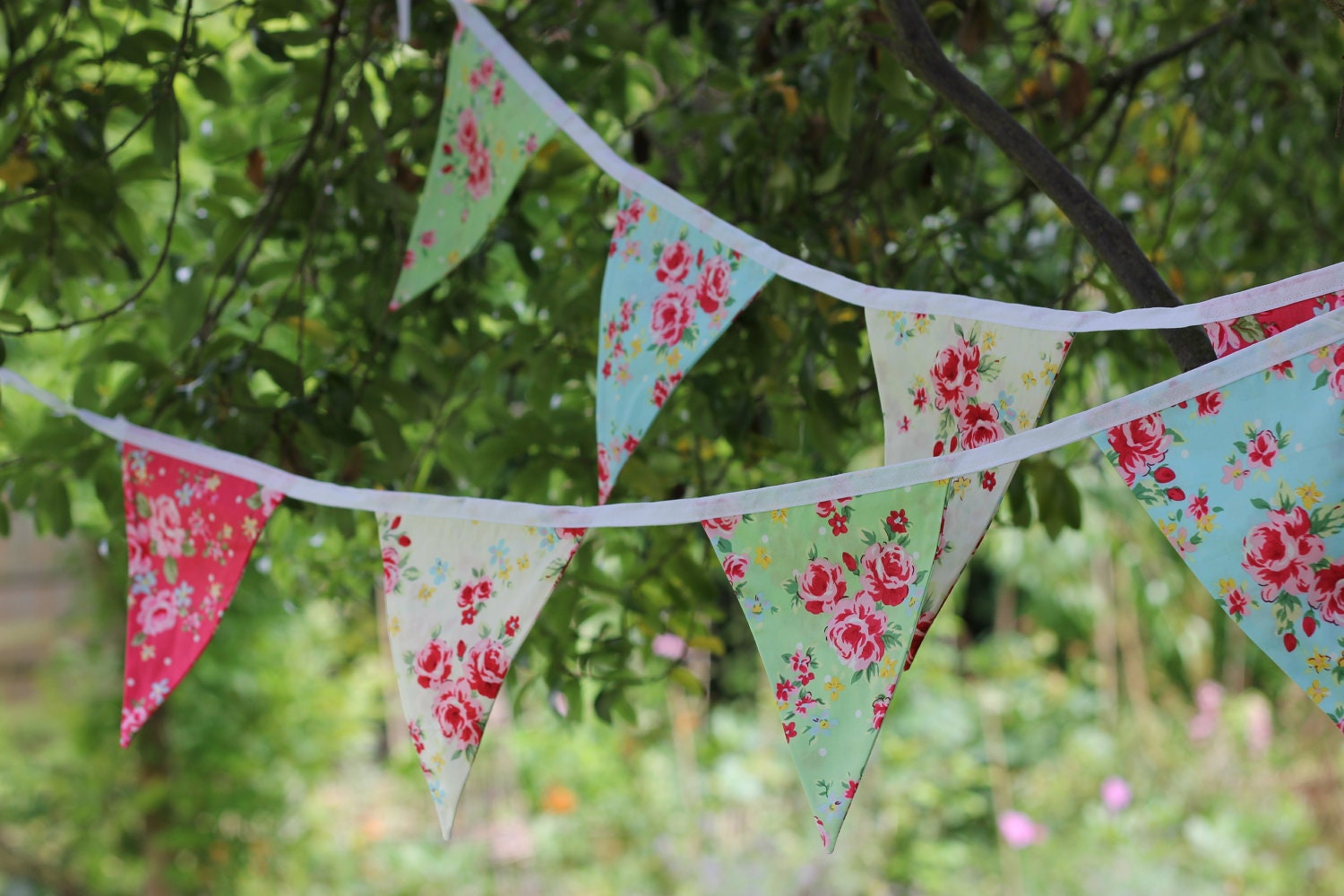 For the record I have to say that I can't sew and haven't knitted since the age of 6-7, would love to learn tho!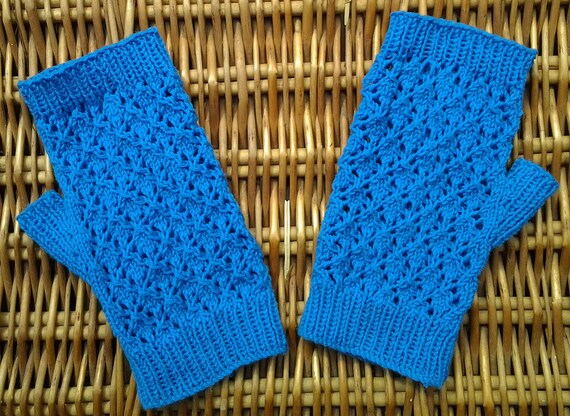 Love this colour and was very tempted to buy these as well =)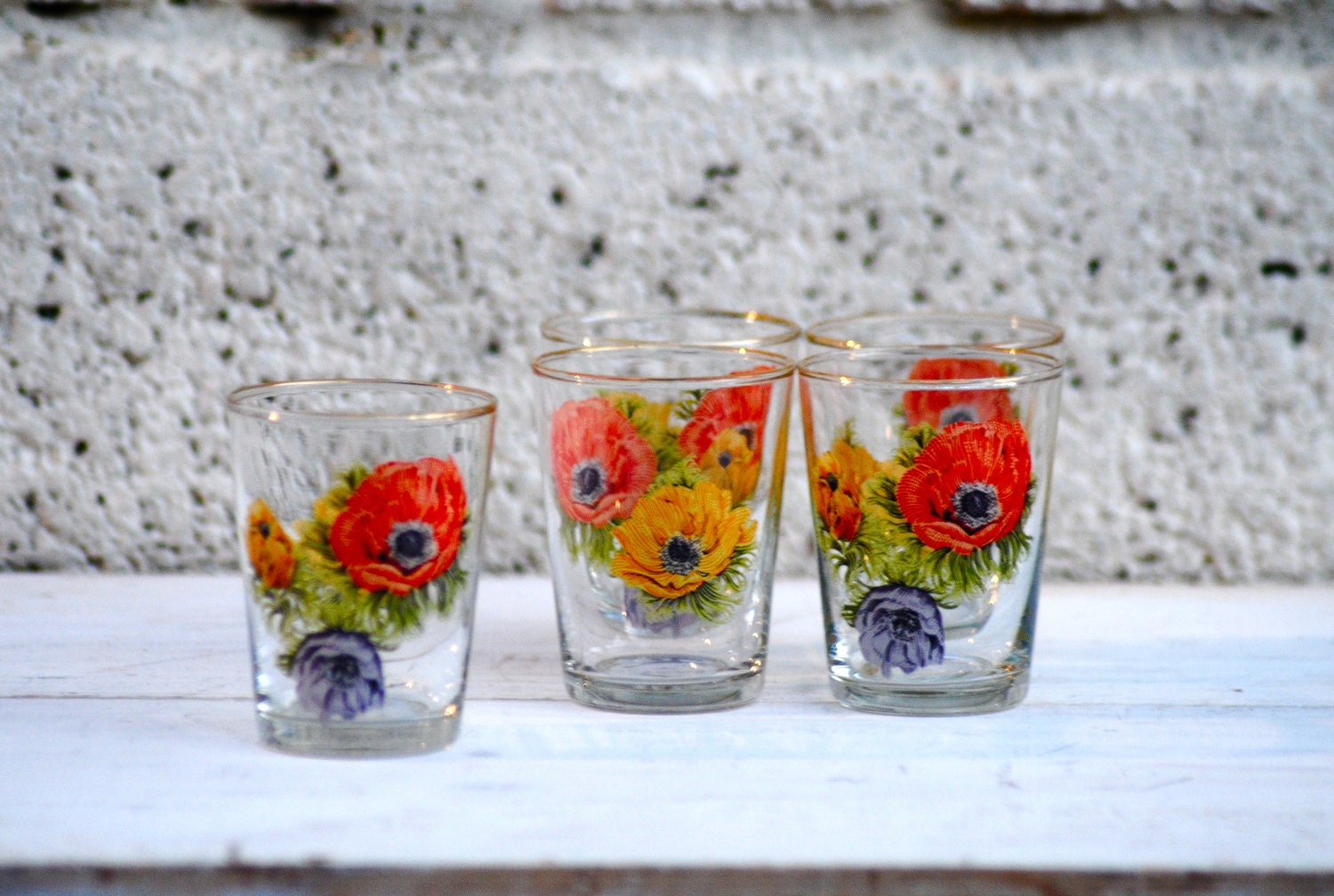 These retro vintage beauties have such vivid colours!
I've got to package up some earrings and pocket mirrors for postage tomorrow, I've only got two of this design left now =)